A comedy live play about the horrors of growing up.
Blittle League is a theatrical tabletop rpg live play using the Monster of the Week system set in the Blaseball universe. We follow the adventures of a team of 10-year-old Little League Blaseball players from Somerville, Massachusetts who all play on the Sunflowers.
New episodes every* Thursday on Twitch. Follow us for the full schedule!
News Woo! We got slected to the 2023 MN Webfest!
We will be performing at PAX West!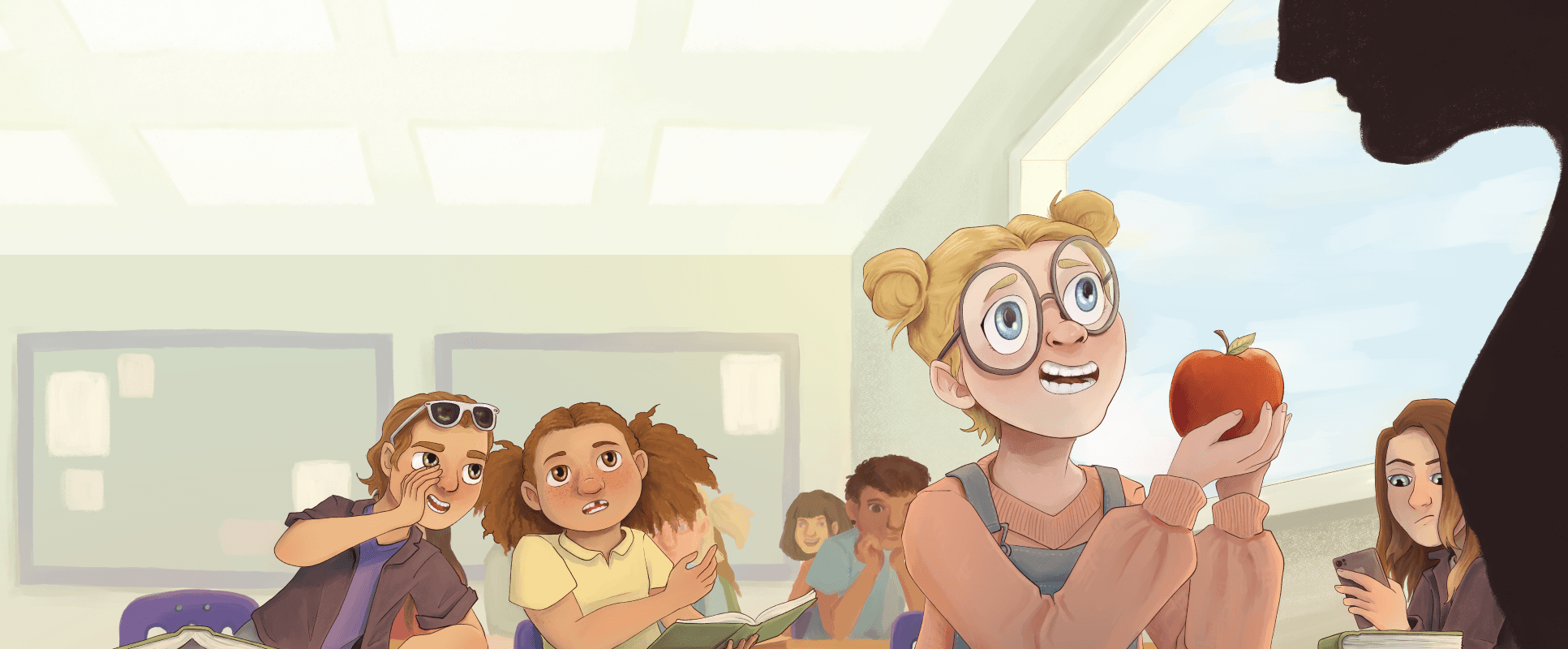 Meet the Infield
Darby
An exiled angel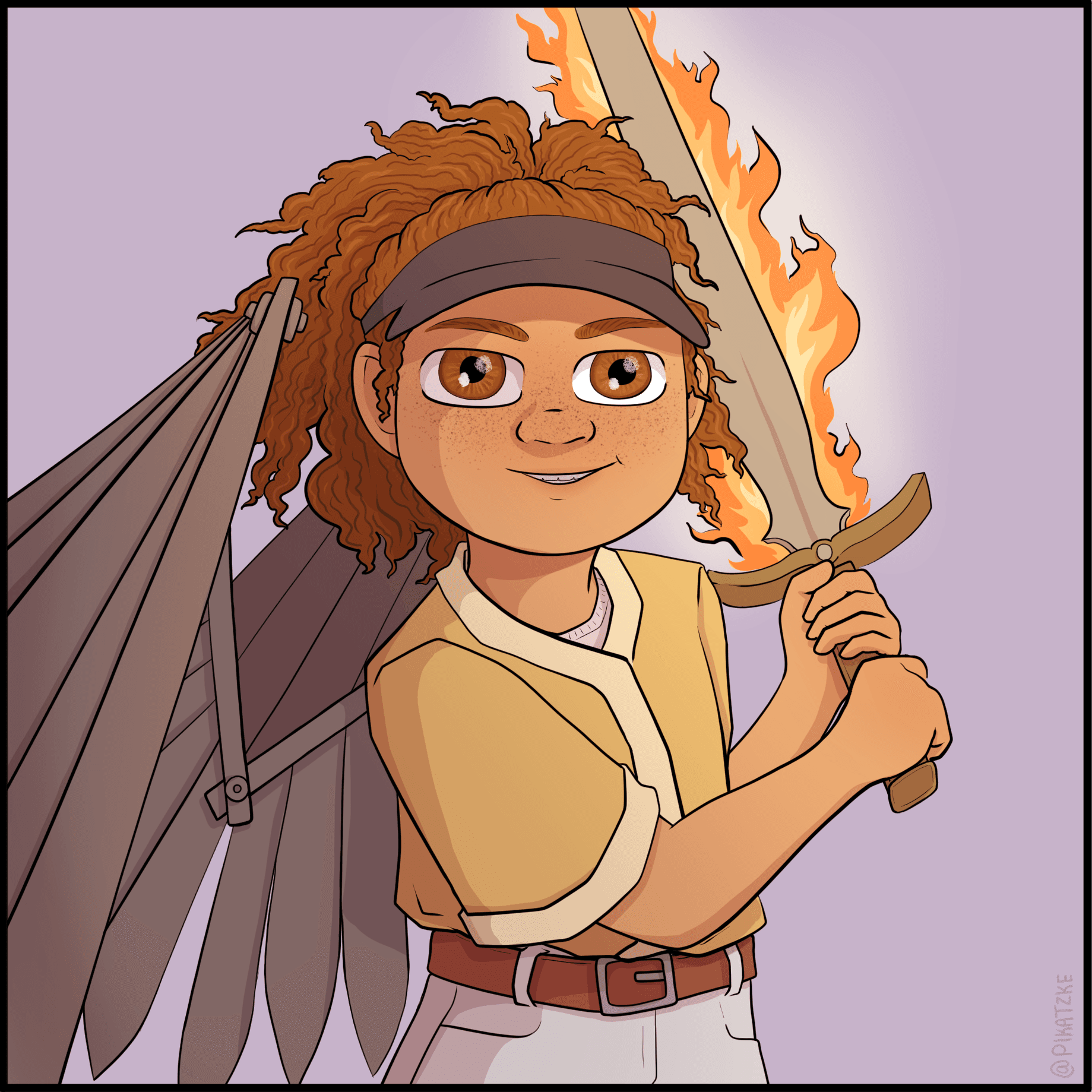 Class: The Divine
Position: Short Stop
Mindy
A psychic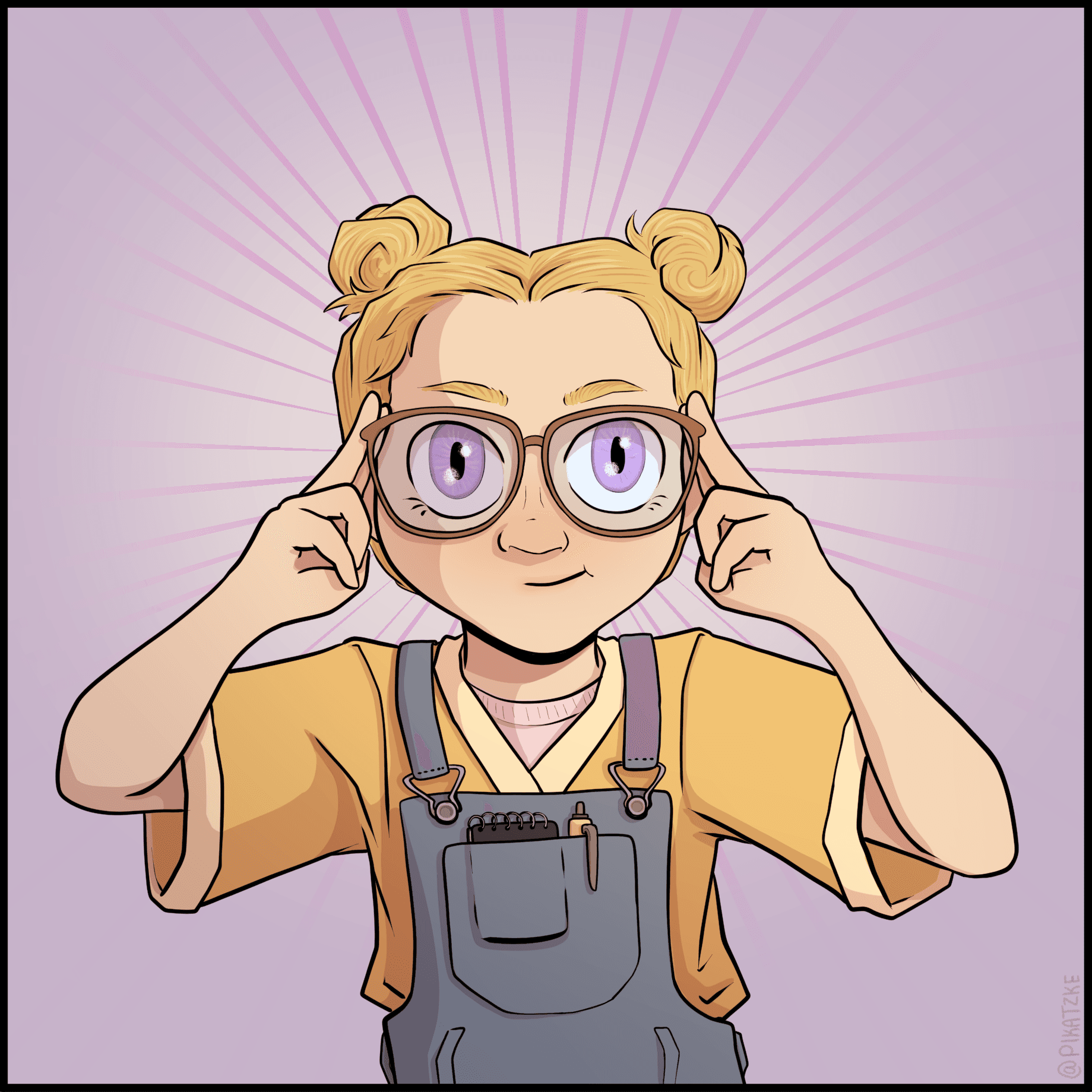 Class: The Spooky
Position: 2nd Base
Morgan
A popular electric witch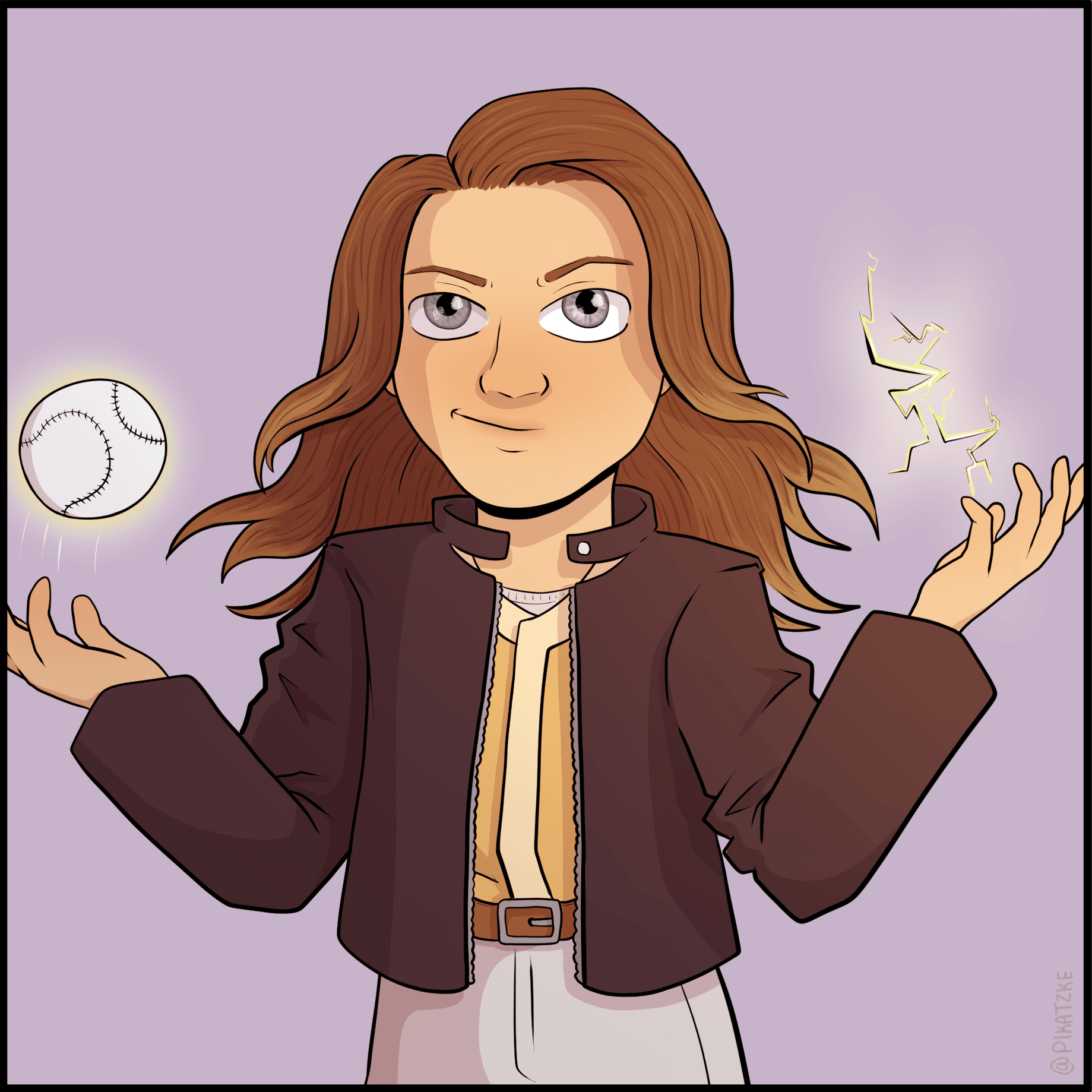 Class: The Spellslinger
Position: Pitcher
Zlobs
A cool guy.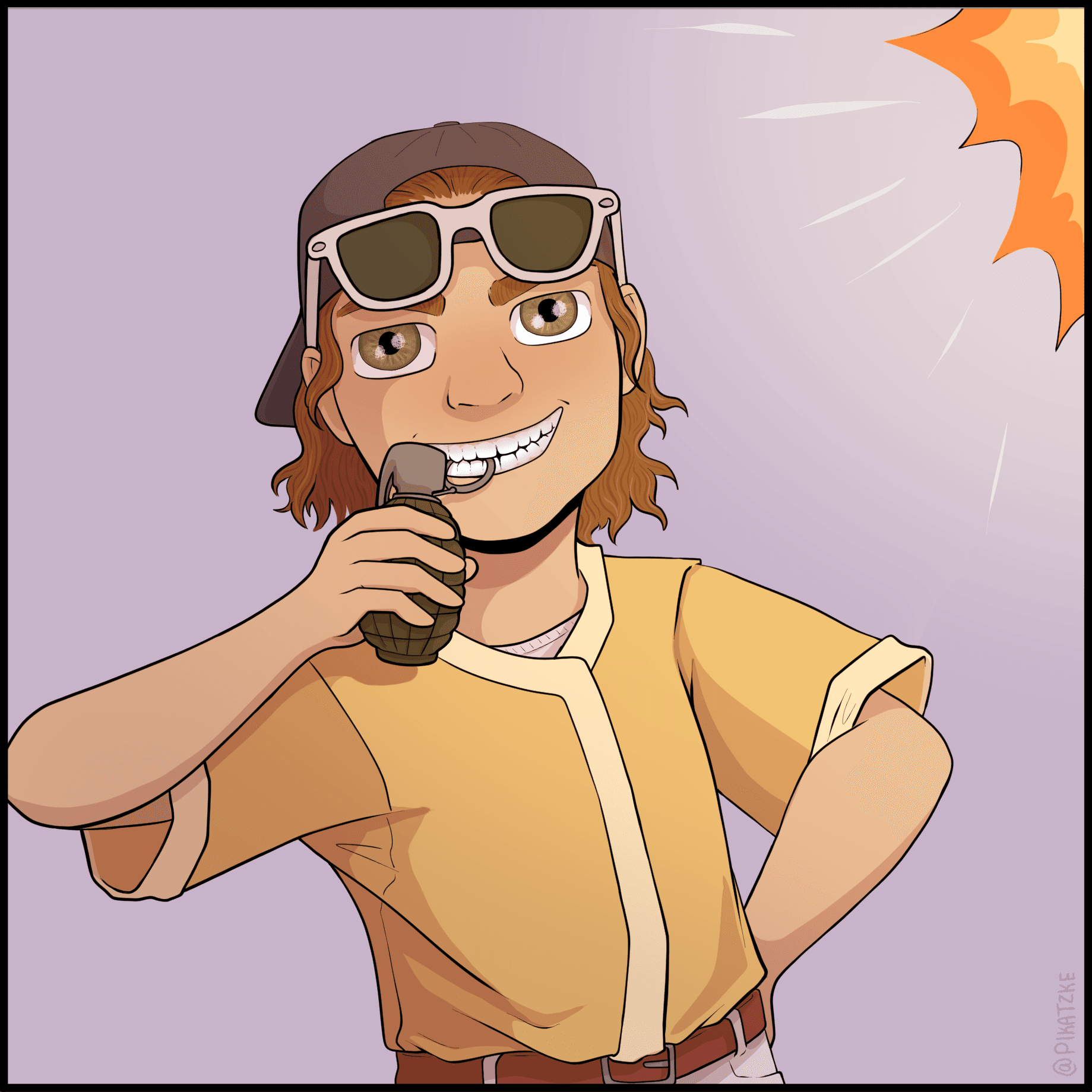 Class: The Professional
Position: Catcher